Roofer Dulwich
As experienced and reputable roofers in Dulwich, we carry out repairs and refurbishments on all types of properties throughout South London. Our very knowledgeable team with 20+ years of experience can assist with a wide range of roofing services in West & East Dulwich. Consolidated Roofing has earned a reputation for first class service as we provide workmanship that is second to none. We work on commercial and domestic roofs, and our family run business guarantees a very high standard of work that is reliable and offered at affordable costs.
Roofers in Dulwich
Consolidated Roofing in Dulwich aim to provide a service that exceeds our customers' expectations. From roof repairs to installations in East & West Dulwich, you can rely on our reputable team to carry out a fully comprehensive service.
We work closely with all of our customers to ensure we offer the best roofing services in Dulwich to anyone who might need our help. Right from the design to the installation processes, all the way through to the finishing touches we will make sure that you are completely happy at each stage. Having years of experience in the industry, we are renowned for our high-quality workmanship and service levels whilst still being affordable.
Dulwich Roofing
We offer a range of roofing services throughout Dulwich for both commercial or residential property. Roofs are one of the most important structural designs to properties, so you can trust that all work will be carried out by a specialist :
Slate & Tile Roofing
Flat Roofing
Roof Maintenance Plans
Roof Repairs
Roofline & Guttering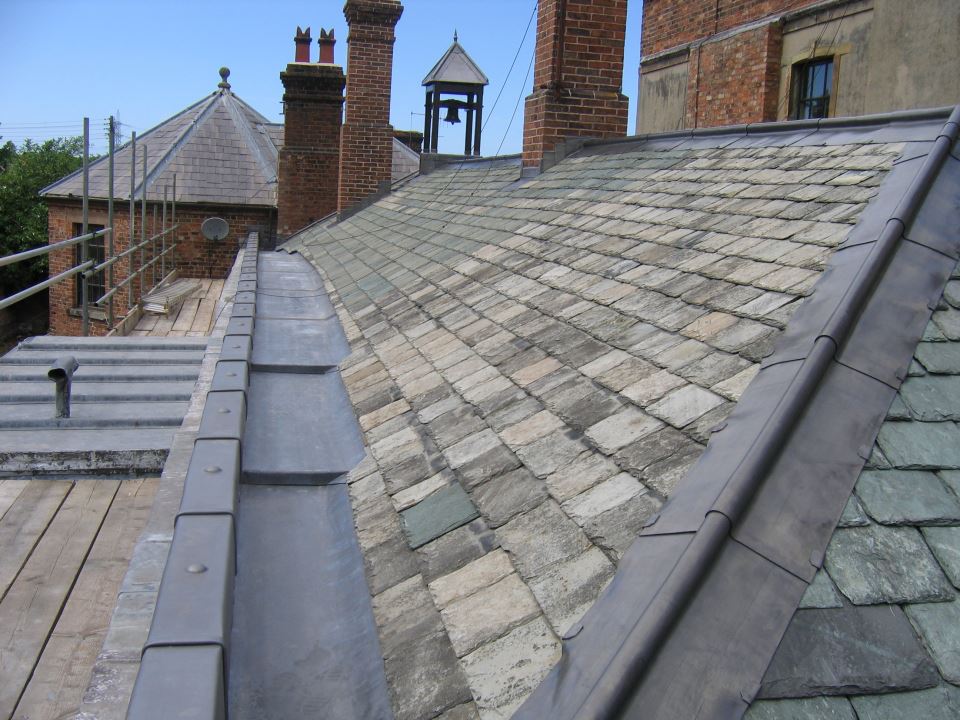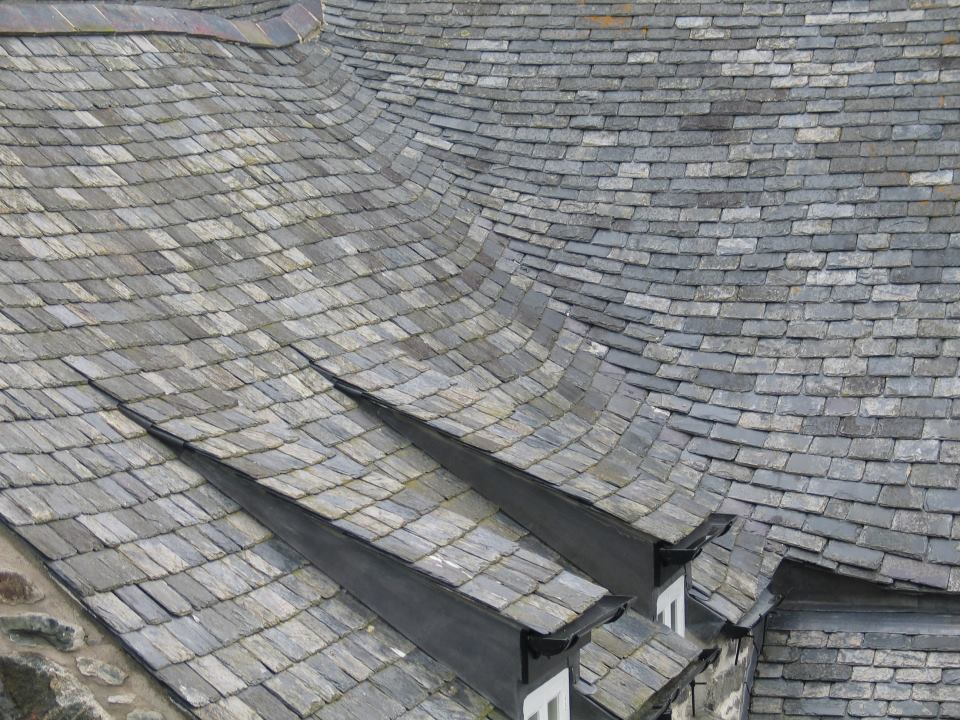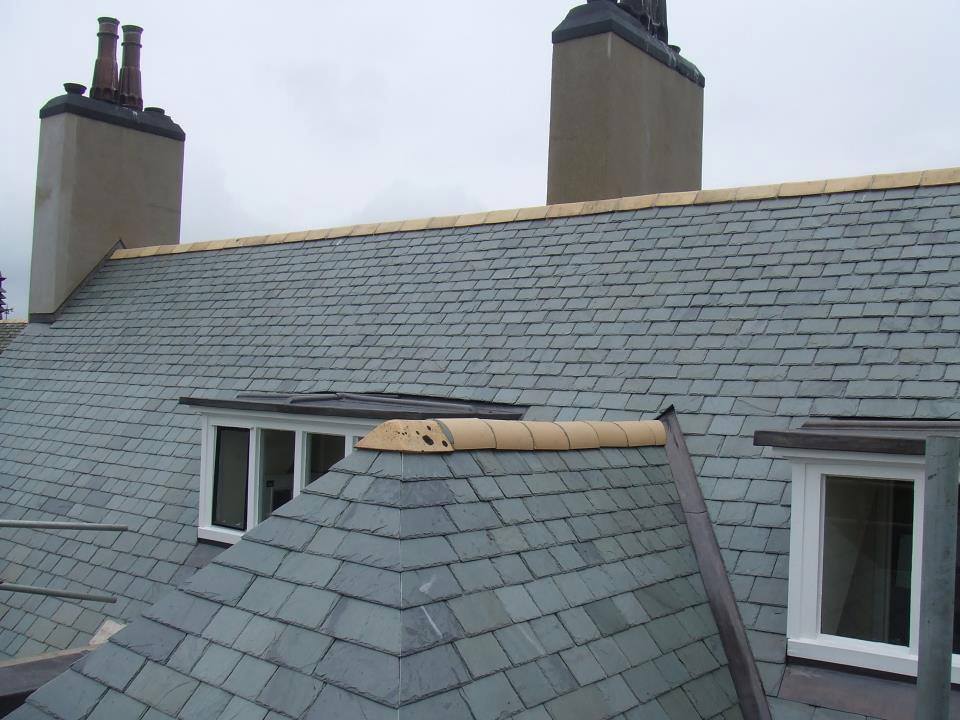 Roof Installers Dulwich
Our comprehensive range of services in Dulwich cover a range of styles including tiled and flat roofs. We work across both East & West Dulwich providing roof services to the highest standards from minor repairs to complete overhauls.
We only use quality and professional roofing materials to make sure the highest standards of finish for our customers. We have specific experts who work on different types of roofs, whether it's a lead, tiled or other type of materials.
Roof Repairs Dulwich
We offer an emergency roof repair service in Dulwich, which is quick, thorough and efficient, to reduce disruption to your daily life. Some of the most common roof problems we regularly repair include:
Loose & Missing Tiles
Leaks & Moisture Build Up
Poor Initial Installation Repair
Lack of Maintenance
Ponding Water
Shrinking & Blistering