Roofer Bexleyheath
As the leading roofers in Bexleyheath, we're ready to help with everything from emergency repairs to new installations. We repair roofs on all type of houses including  1930 style houses in West Bexleyheath and the modern houses to the East.
Roof Repair Bexleyheath
Roofer Bexleyheath
We offer a range of roofer services throughout Bexleyheath whether it be commercial or residential property we have a solution for you. It goes without saying roofs are one of the most important structural designs to our home or property's you can trust that all work will be carried out by professionals including:
Roof Maintenance Plans

Roofline & Guttering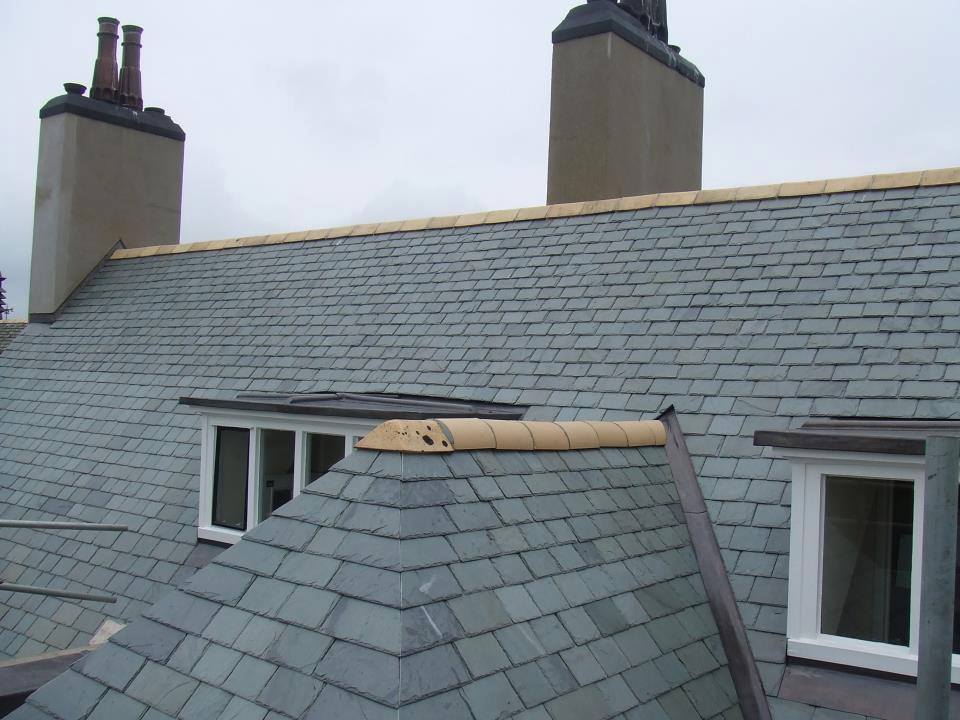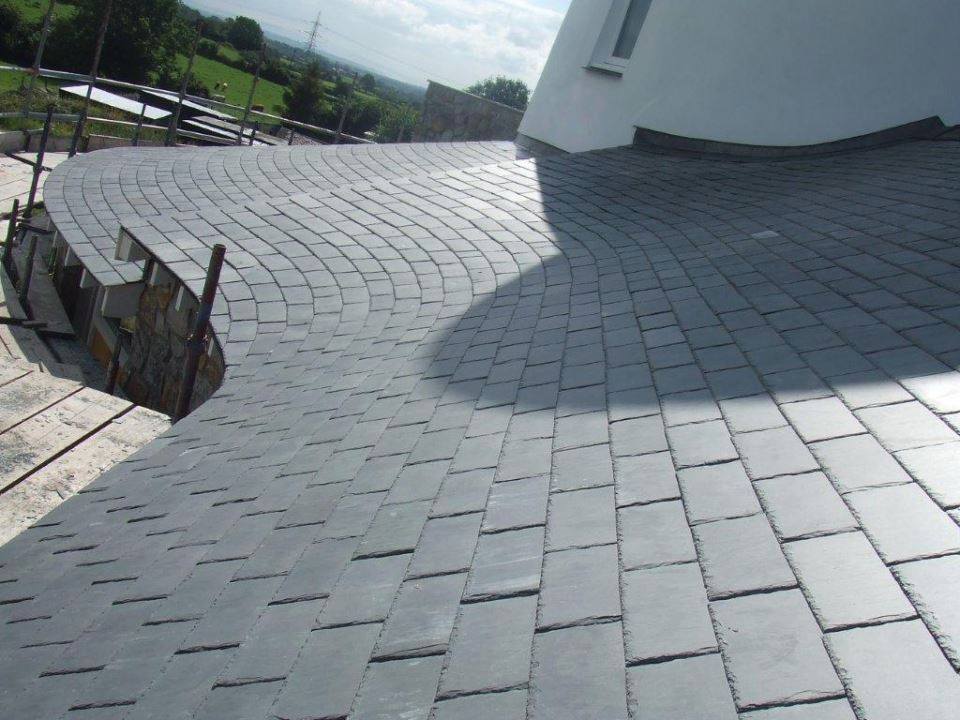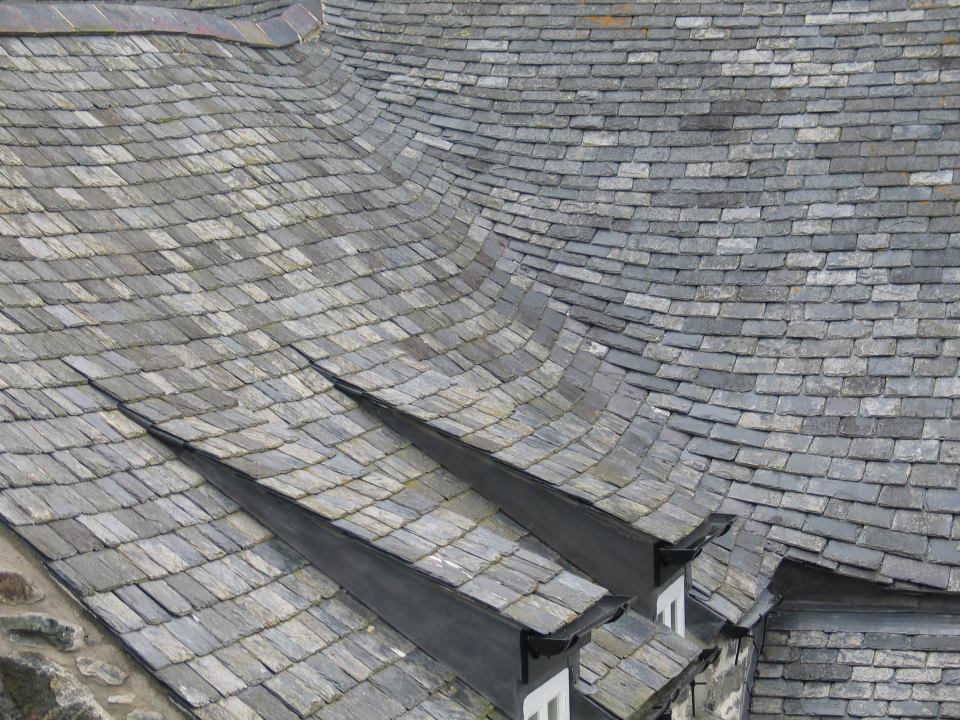 New Roof Installation Bexleyheath
We provide a comprehensive range of roofing services in Bexleyheath including tiled and flat roofs. Whether it's a repair or roofing installation, we work closely with all our customers and will make sure that we don't just meet, but we exceed your expectations.
Having a wealth of experience means that we're capable of working on different types of roofs, whether it's a lead, tiled or another type of material. Our services are durable and efficient, and should you be in a situation where your roof is beyond repair, we'll provide you with a competitive quote for a new installation.