Expert Roofers Fulham
We have an expert and professional team of Fulham roofers who specialise in repairs and installations.
Our roofing team have undergone extensive training, so should you require roofers in Fulham, look no further, you're in capable hands.
Fulham Roofs
We've been providing fixing roofs in Fulham for many years, so we're confident that we can meet your needs. We can also provide guidance and knowledge to make sure that your roof repair or new installation is exactly what you were looking for.
For roofing of all sizes and types, we are highly recommended, our reputation is renowned across Fulham.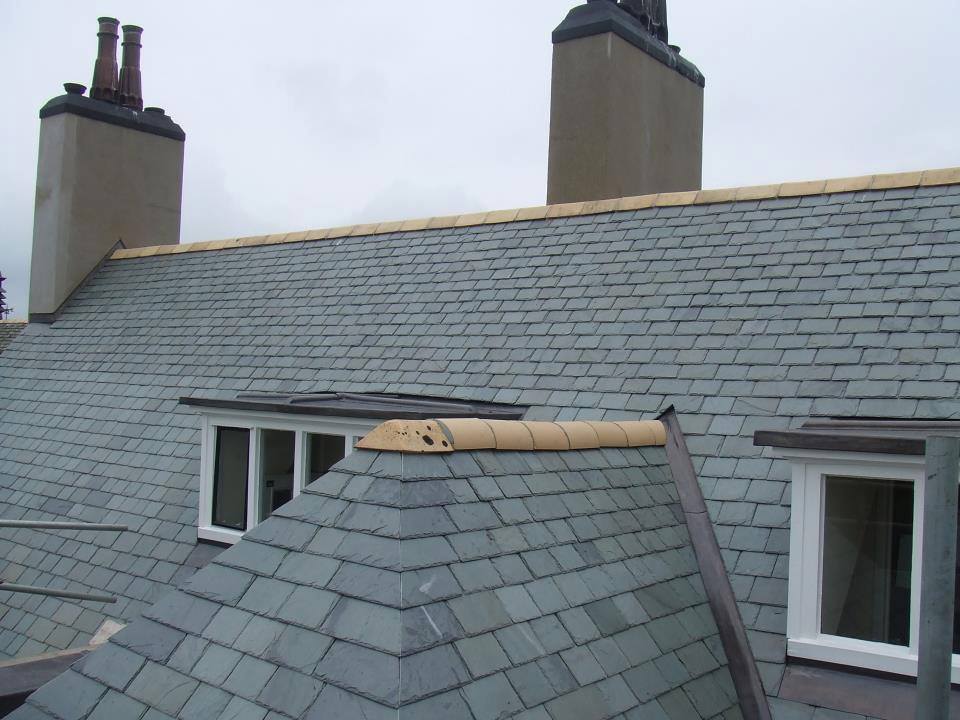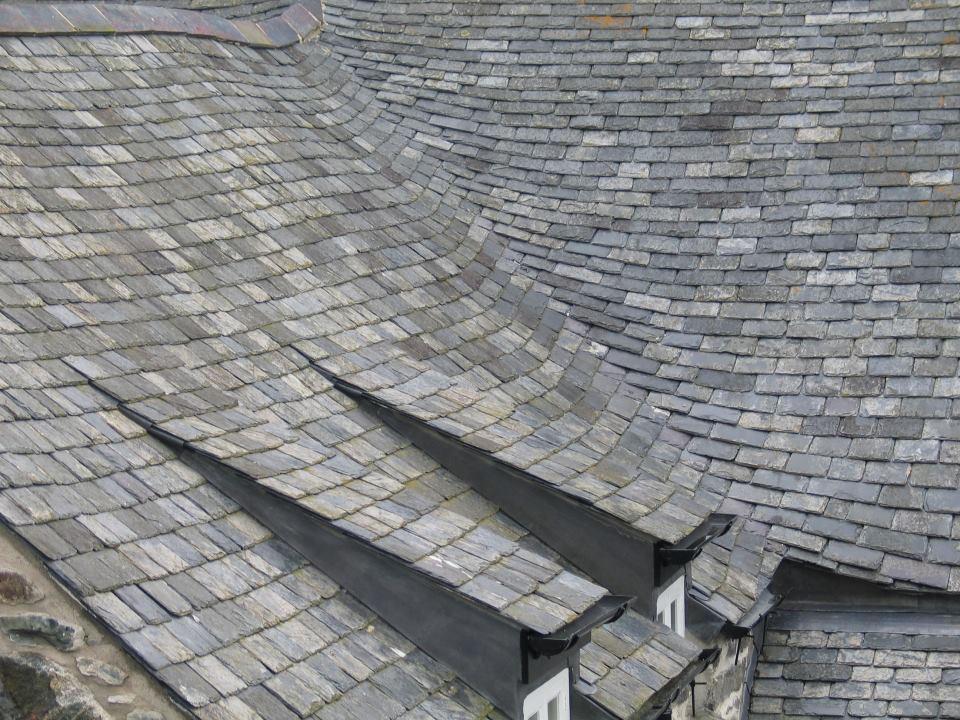 Roof Repairs Fulham
We offer a comprehensive roofing repair service to both domestic and commercial customers throughout Fulham. Some of the most common roof problems we regularly repair are:
Loose and missing tiles
Leaks and moisture build-up
Poor initial installation repairs
Lack of maintenance
Ponding water
Shrinkage and blistering
Consolidated Roofing Fulham
With years of experience in the roofing industry, the team at Consolidated Roofing have all of the required skills and knowledge needed to ensure a professional roof service. Based in Fulham, we've providing our roofing services across the surrounding areas and have worked on a range of roofing types, so you can trust that we know exactly what we're doing.
When you choose Consolidated Roofing, rest assured that you'll receive roofing services to the highest standard. We always ensure that we go above and beyond when it comes to providing roofing services for our clients. Our skills in the industry are paramount and our customers are always left more than satisfied when it comes to the services we offer.