Local Roofers Kent
From roof repairs to installations, you can always be sure that our reliable and reputable team can carry out a full comprehensive service. Our team have all of the expertise to carry out all works, so you can trust that you are in good hands with our team of roofers.
Roof Repairs Kent
Roofs are one of the most important part of a structural design so you can trust that all work will be carried out by expert and professional roofer, such as :
Slate & Tile Roofing
Flat Roofing
Roof Maintenance Plans
Roof Repairs
Roofline & Guttering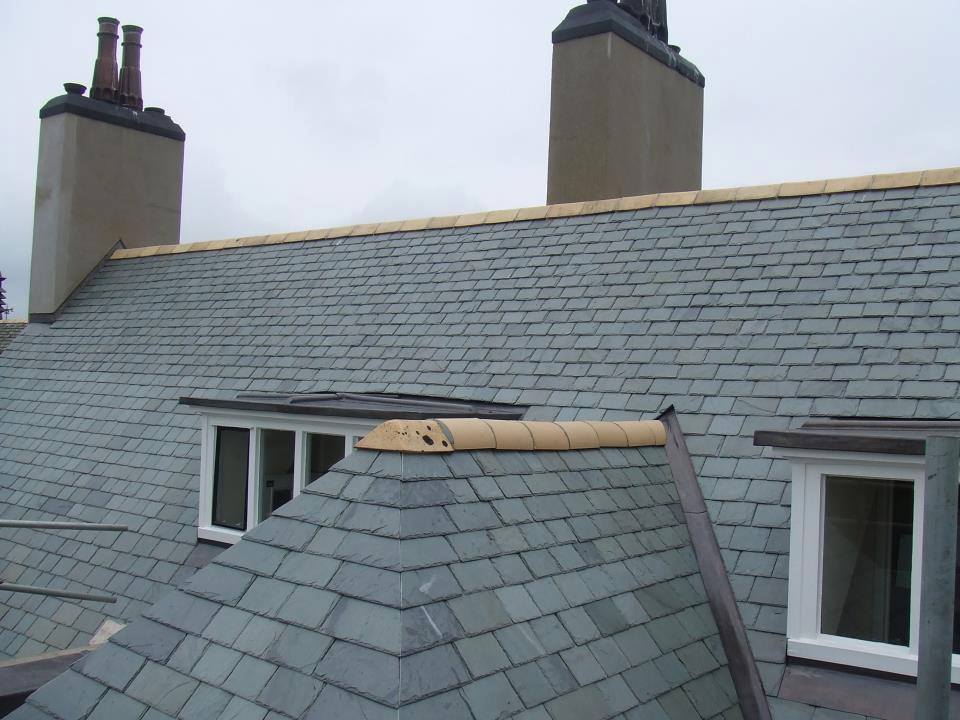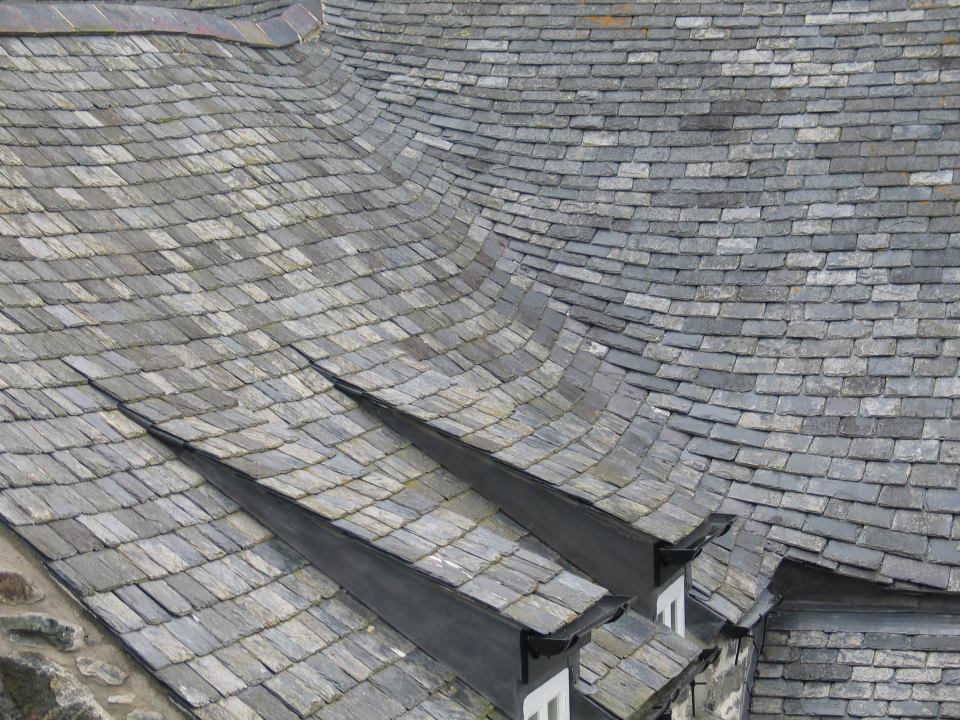 Roof Installation Kent
We work across Kent providing roof services to the highest standards for both repairs & installations. We will make sure that we don't just meet, but we exceed your roofing expectations.
Our services are durable and efficient, and should you be in the situation where your roof is beyond repair, we'll provide you with a competitive quote for a new installation.
Emergency Roofing Kent
Problems may occur with your roof at any given time, and so we will always carry out our repairs, quickly and efficiently to avoid any disruption to either your business or personal life. Some of the most common roof problems we regularly repair include:
Loose & Missing Tiles
Leaks & Moisture Build Up
Poor Initial Installation Repair
Lack of Maintenance
Ponding Water
Shrinking & Blistering