Roofer North London
North London Roofing Company
Consolidated Roofing are a team of experienced and reputable roofers in North London with a wealth of experience and knowledge, Our team can assist with a number of roofing services throughout the area.
As a leading roof contractors in North London, you can trust that Consolidated Roofing will assist with all of your requirements.
Local Roofers North London
Consolidated Roofing in North London we ensure a service that exceeds our customers' expectations. From roof repairs to installations, you can always be sure that our reliable and reputable team can carry out a full comprehensive service and help you with whatever you require. We possess all the essential roofing qualifications and expertise, so you can trust that you are in good hands.
We work closely with all of our customers to ensure that everyone is more than satisfied with our services. Right from the design to the installation processes, all the way through to the finishing touches we will make sure that you are completely happy with each stage before progressing onto the next. Having years of experience in the industry, we are renowned for our high-quality workmanship and ability to provide a service to the highest quality whilst still being affordable.
Roofing Services
Consolidated Roofing offer a range of roofing services throughout North London for both commercial or residential property. It goes without saying roofs are one of the most important structural designs to our home our property, and you can trust that all work will be carried out by expert and professional roofer, some of the most common roofing services we offer include:
Slate & Tile Roofing
Flat Roofing
Roof Maintenance Plans
Roof Repairs
Roofline & Guttering
These are just a few of the roof services which we carry out. For more information on any of the roofing services we offer, don't hesitate to get in touch with the team at Consolidated Roofing today!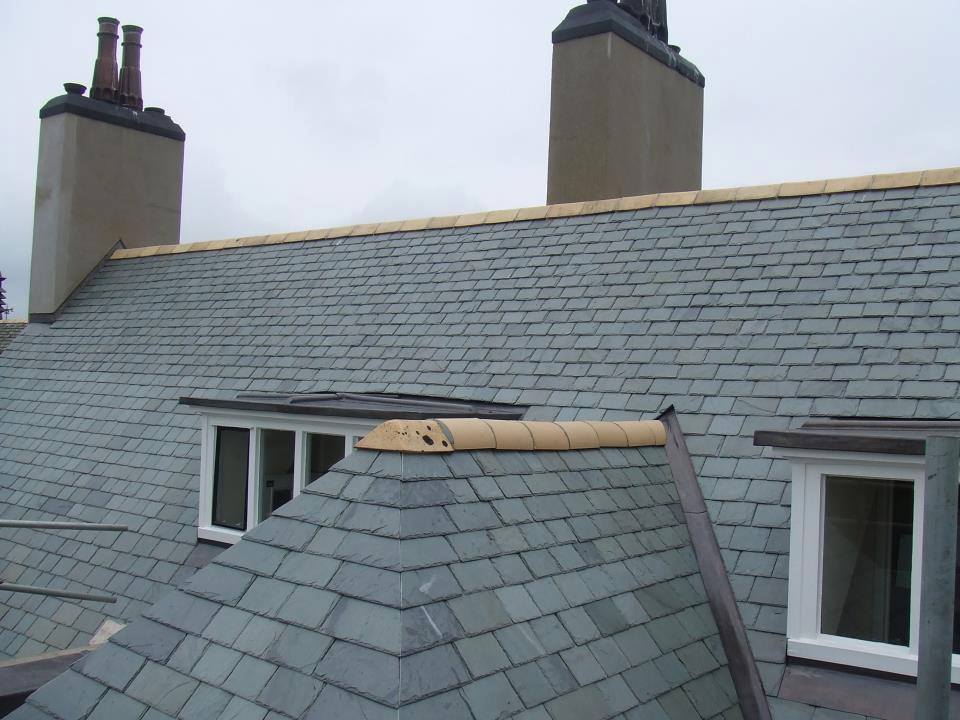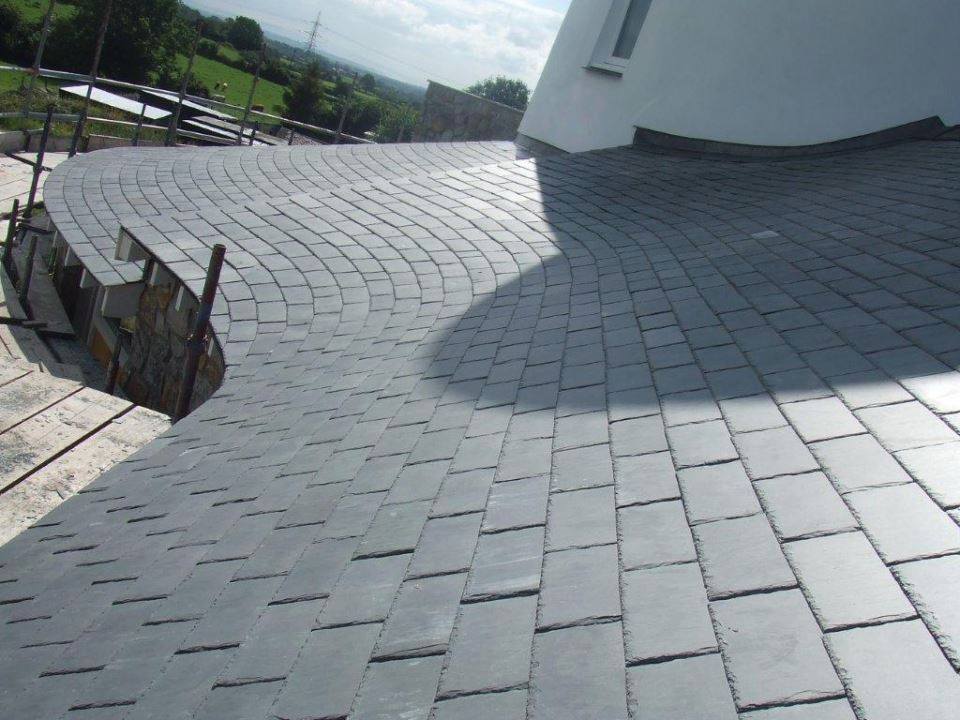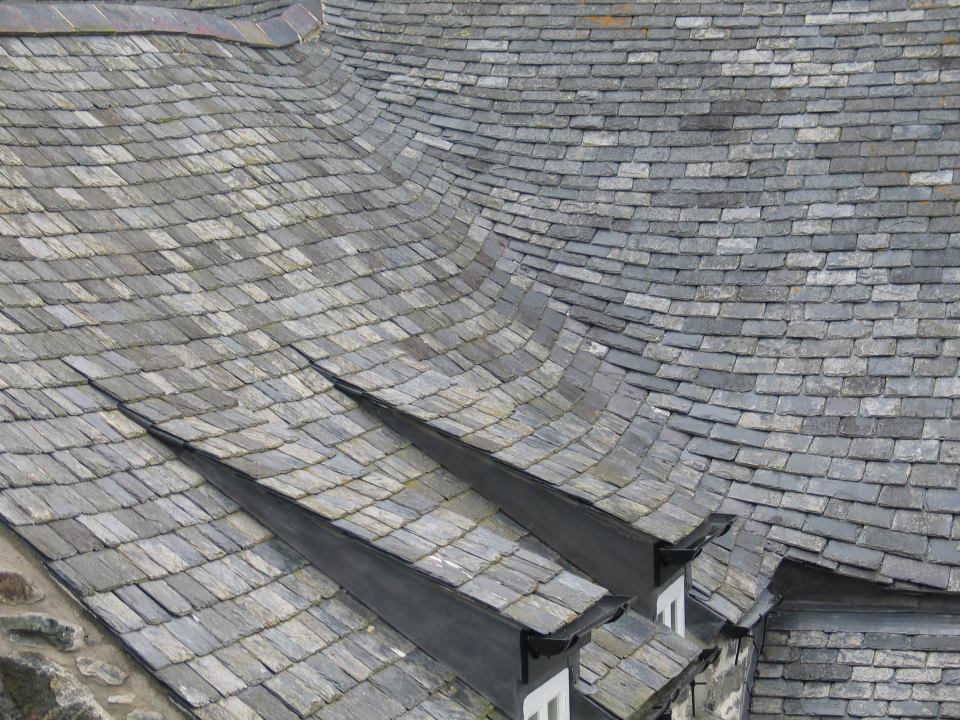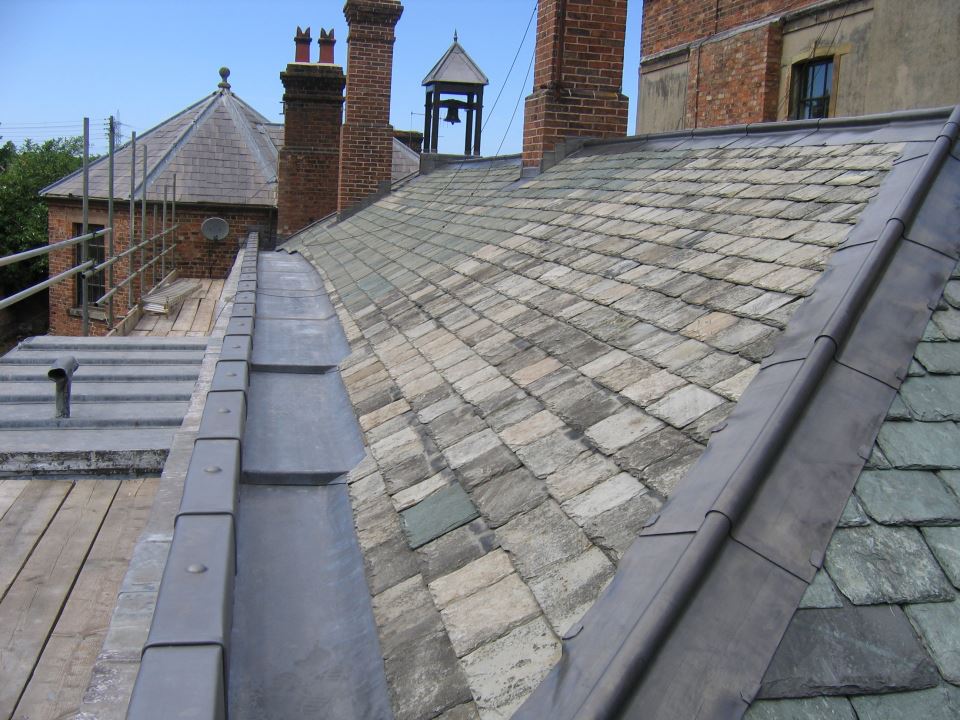 Roof Installations across North London
The team at Consolidated Roofing provide a comprehensive range of roofing services across the North London area, the roofing services that we provide cover a range of roofing types including tiled and flat roofs. We worked across North London and the surrounding areas and are known for providing roof services to only the highest standards. Whether it's a repair or roofing installation, Consolidated Roofing have you covered, we work closely with all our customers and will make sure that we don't just meet, but we exceed your roofing expectations.
When it comes to our roofing services, our team only use quality and professional materials to make sure the highest standards of finish for our customers. Having a wealth of experience means that we're capable of working on different types of roofs, whether it's a lead, tiled or other type of materials. Our services are durable and efficient, and should you be in the situation where your roof is beyond repair, we'll provide you with a competitive quote for a new roof installation. Should you require any more information, don't hesitate to get in touch with consolidated roofing.
Types of Roofing
At Consolidated Roofing, we specialise in asphalt roofs and have installed them on numerous properties throughout Fulham; such as houses and schools. Our team of installers have years of experience in the industry between them, each of our asphalt roof installations are carried out by trained and professional roofers to ensure the highest standard of finish. We can install asphalt roofing on any size or style of property and it's our aim to complete all projects on time and budget.
Some of the benefits of asphalt roofs include:
Efficient Installation Process
Cost-Effective Roofing Solution
Can Cope with High Wind Conditions
Highly Durable
Suitable for both Domestic & Commercial Applications
In addition to asphalt roof installations, we also offer asphalt roofing repairs to customers in and around the Fulham area. Our repair service covers everything from leaks to bowing and much more.
Slate is a highly durable and traditional roofing product, like other types of roofing slate has been used for many years covering residential homes. At Consolidated roofing, we have a team of professional slate roofing installers who have all the skills and knowledge needed to carry out installations and repairs. Our team of slate roofing installers have undergone extensive training to ensure they provide the highest level of service to our customers. When you choose Consolidated Roofing, we'll work with you to ensure a slate roof is the best type to choose and we'll guide you through the slate options available to you.
The main advantage of a slate roof is that slate is very light. Therefore, the roof normally doesn't need to be reinforced to support the slates. Slate can be slightly more expensive than many alternative roofing options, but may increase the resale value of a structure, this is because a slate roof is viewed as n luxurious amenity.
At Consolidated Roofing we offer a comprehensive Asphalt roof system covering for flat roofs. When installed correctly Asphalt is on of the most durable flat roof and when well-maintained flat roof can last for years. We have a team of highly skilled and experienced flat roofing installers who have all of the skills and knowledge which is needed to ensure your property is fitted with the best type of flat roof.
Along with flat roof installation our team are also able to offer a comprehensive flat roof repair service to our customers in and around Clapham. Some of the most common flat roofing repairs we carry out include:
Felt Replacement
Leaking Flat Roofs
Rip/Tear Repairs
Water Pooling
Roof Resealing
These are just a few of the flat roofing repairs in which we offer to our customers throughout Clapham, for more information don't hesitate to get in touch with our team today.
Emergency Roofing Repairs
At Consolidated Roofing, we can understand that problems may occur with your roofing at any given time, and so we will always do what we can to make sure that we can carry out our roofing services, quickly and efficiently to avoid any disruption with either your business or personal life. With Consolidated roofing you can trust that all work carried out is by expert roofers, some of the most common roof problems we regularly repair include:
Loose & Missing Tiles
Leaks & Moisture Build Up
Poor Initial Installation Repair
Lack of Maintenance
Ponding Water
Shrinking & Blistering
These are just a few of the roof repair services which we carry out in North London, for more information on any of the repairs we offer, don't hesitate to get in touch with the team at Consolidated Roofing today!
Why Choose Consolidated Roofing for Roofing Services in North London?
We have been offering our roofing services to both domestic and commercial customers throughout North London for many years. At Consolidated Roofing, we offer a comprehensive roof repair service that covers all types of roofs and repairs. Having listened to our customers feedback, we believe some of the reasons you should choose us for roof repairs in North London are:
Years of industry experience
Cover all types of roof installations
Work throughout North London
Can repair any types of roof
Team of experienced roofers
No job is too big or small
Searching for Roofers Near Me Contact Consolidated Roofing Today
If you are based in North London and in need of roofing services, then don't hesitate to get in touch with Consolidated Roofing today. We offer professional and efficient roofing services to both commercial and domestic clients in North London and the surrounding areas. Whenever we carry out our roofing services, we do it to the highest quality, ensuring our customers are completely satisfied with the work we have carried out.
If you are based in North London or the surrounding areas, then don't hesitate to get in touch with one of our friendly team members today, get in touch with us for a free quote today.
Frequently Asked Questions about Roofing Services in North London