Roofer Orpington
We are highly experienced professional roofers in Orpington offering repairs such as broken tiles, fixing chimney stacks and sealing links. We have the skills and experience to build our reputation as being the best roofing service in Orpington.
Roof Repairs Orpington
We are always more than happy to help in any way we can. Situated between St. Mary Cray and Goddington, we have offered our services for over 30 years to clients. For this reason, we believe that we should be your first and only port of call when it comes to a local family run roofing company in Orpington.
Roofers Orpington
Whether it's a repair or installation, we work across Orpington and nearby areas, and our qualified and professional team of roofers only uses top-quality materials to ensure the job is completed to a high standard. We have many years of experience, which means we are more than capable of working on any type of roof, whether lead, tiled or another type of material.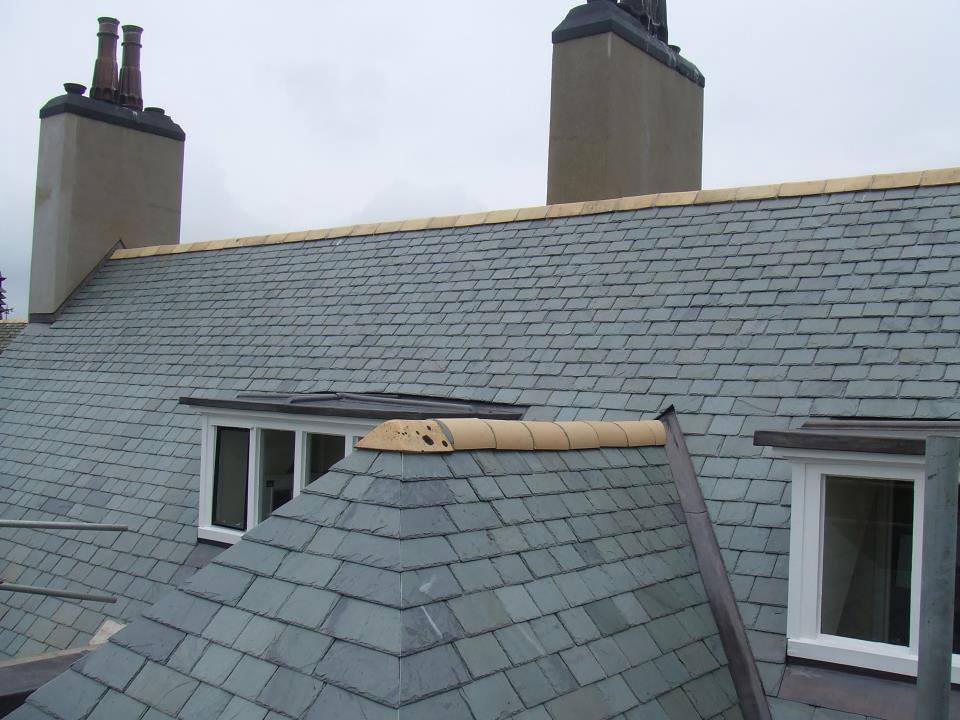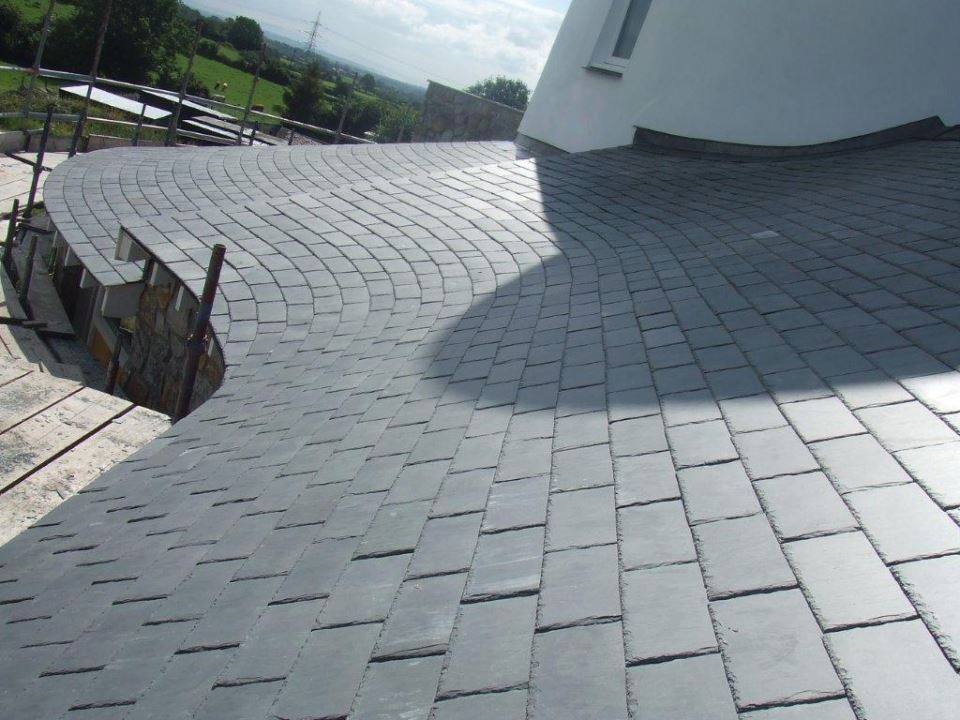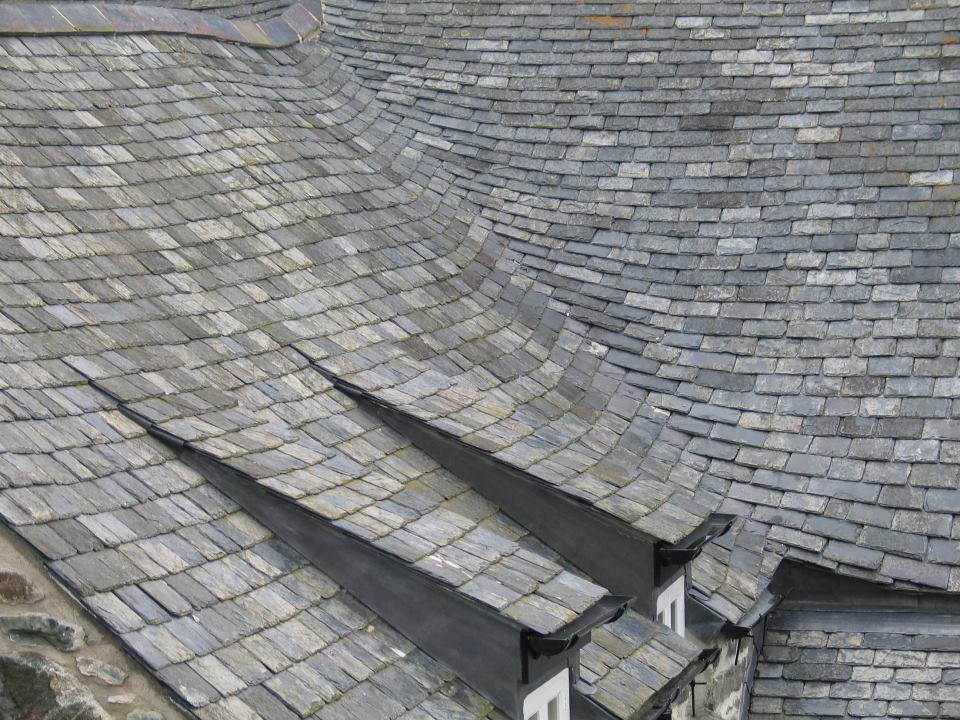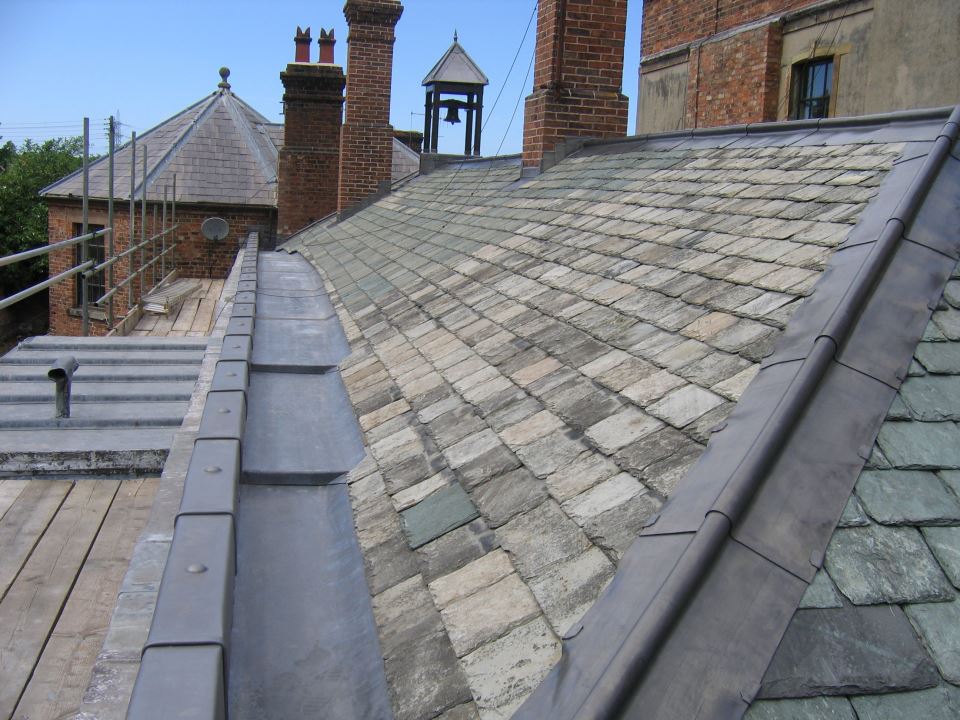 Roof Installations in Orpington
Consolidated Roofing in Orpington provides a comprehensive range of services.
Whether it's a repair or roofing installation, we will make sure that we don't just meet but exceed your expectations.
We use quality and professional materials to ensure the highest standards of finish and offer an insurance backed guarantee for all new roofs and repairs we provide you with all work fully insured.
Specialist Roofers
We specialise in asphalt roofs and have installed them on numerous properties throughout Orpington, such as houses and schools. Our team of installers has years of experience in the industry; each of our asphalt roof installations is carried out by trained professionals to ensure the highest standard of finish.
Benefits of asphalt roofs include:
Efficient Installation Process

Cost-Effective Roofing Solution

Can Cope with High Wind Conditions

Highly Durable

Suitable for both Domestic & Commercial Applications
We offer asphalt roofing repairs to customers in and around the Orpington area.
Slate is a highly durable and traditional roofing product and has been used for many years covering residential homes. 
Our slate roofing installers have undergone extensive training to ensure they provide the highest level of service to our customers. We'll work with you to ensure a slate roof is the best type to choose, and we'll guide you through the options available to you.
We offer a comprehensive flat roof service. When installed correctly, Asphalt is one of the most durable flat roofs, and when well-maintained flat roofs can last for years.
We offer comprehensive flat roofing services in Orpington and some of the most common repairs we carry out include:
Felt Replacement

Leaking Flat Roofs

Rip/Tear Repairs

Water Pooling

Roof Resealing
Consolidated Roofing Orpington
We have been offering our roofing repair service to domestic and commercial customers throughout Orpington. At Consolidated Roofing, we offer a comprehensive roof repair service.
Years of industry experience

Cover all types of roof repairs

Work throughout Orpington

Can repair any type of roof

Team of experienced roof repairers

No job is too big or small