Roofer Sidcup
We are professional roofers in Sidcup offering repair and replacement services. With over 13 years' experience, we can cater to your every need and provide the right guidance to provide a bespoke solution to your situation. Our established and reputable roofers in Sidcup offer expert repairs and installations using their wealth of experience and knowledge. We offer a wide range of roofing services, including traditional felt and rubber roofs, modern clay tiles and stone slates. Our expert team can also carry out major repairs and maintenance work on existing roofs in addition to installing new ones.
Roofers Sidcup
From roof repairs to installations in Sidcup, we can carry out fully comprehensive service and help you with your bespoke requirements. We have all of the essential qualifications and expertise to carry out everything from a minor leak to a complete overhaul.
Having years of experience in the construction industry, we are renowned for our high-quality workmanship and ability to provide a service of the highest quality whilst remaining affordable.
Roof Repair Sidcup
Roofs are one of the most important structural designs to our home property, so you rely on our expected team for :
Roof Maintenance Plans
Roofline & Guttering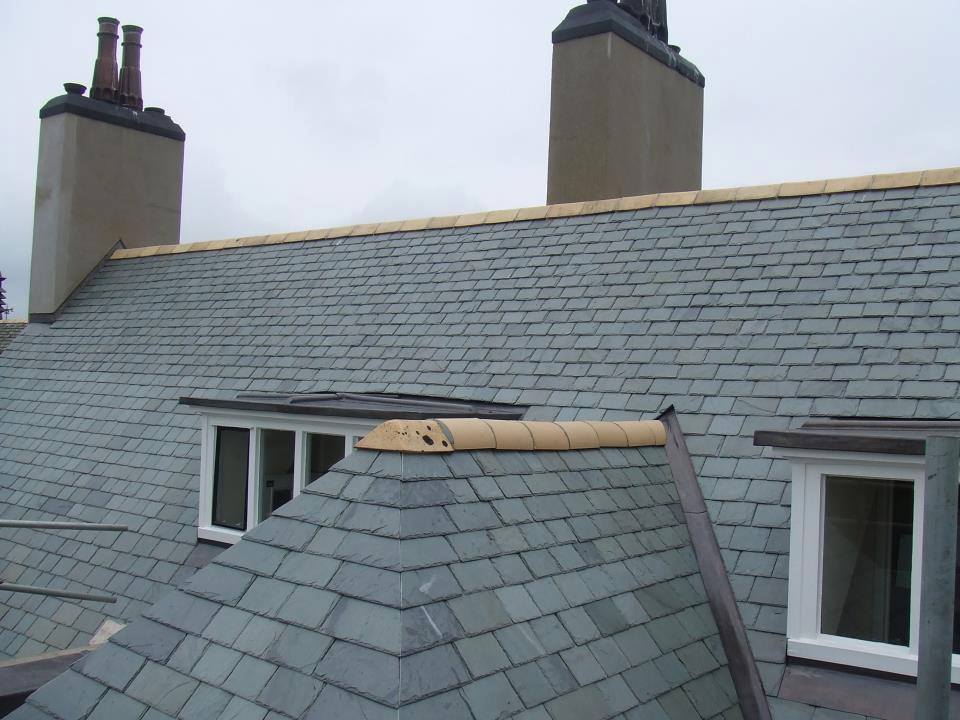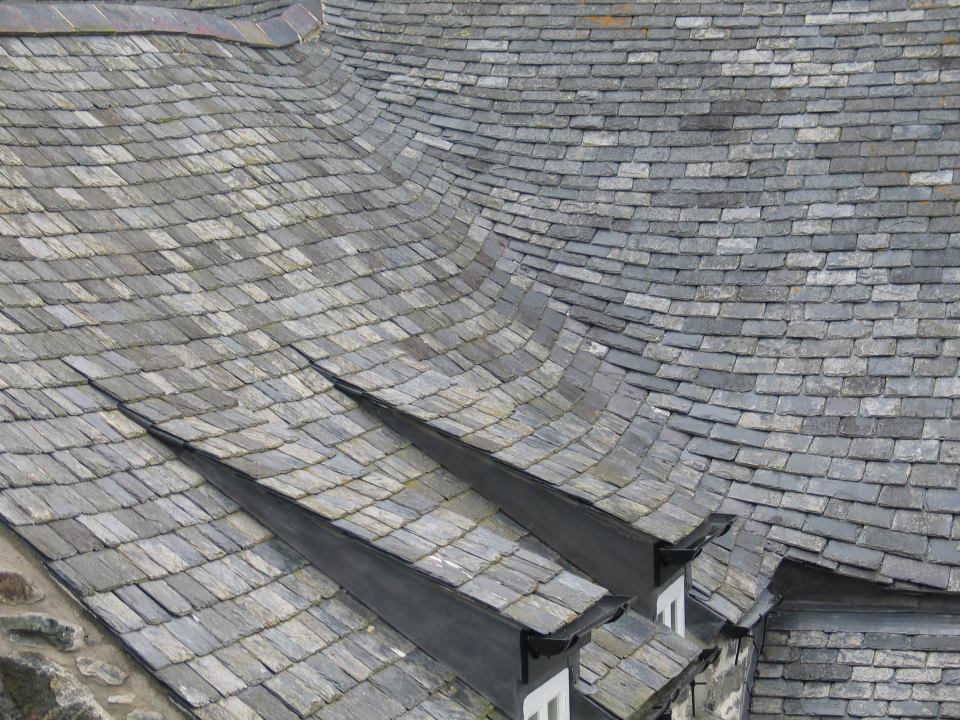 Sidcup Roofing Company
Our comprehensive range of services across Sidcup includes tiled, asphalt and flat roofs. When it comes to our roofing services, our team only use quality and professional materials to make sure the highest standards of finish for our customers.
Our services are durable and efficient, and should you be in a situation where your roof is beyond repair, we'll provide you with a competitive quote for a new installation.
Emergency Roofer in Sidcup
Problems may occur with your roofing at any given time, and so we will always do what we can to make sure that we can carry out our work quickly. Some of the most common roof problems we regularly repair include:
Loose & Missing Tiles
Leaks & Moisture Build Up
Poor Initial Installation Repair
Lack of Maintenance
Ponding Water
Shrinking & Blistering