Roofers Stratford
We have been providing roofing services throughout Stratford for over 19 years' so we are well equipped to cate for your every need and provide the right guidance to ensure that our solution is exactly suited to your situation.
Our Stratford roofing company covers everything from velux windows to lead work, and slate to flat roofs. We can also assist with emergency roofing requirements such as weather damage. We're always here to help our clients, be it with advice and information or by offering a FREE QUOTE. We hope to hear from you soon to talk through your options
Roofer Stratford
We have an expert and professional team of roofers who will always go above and beyond to make sure our clients are more than happy with the job delivered. No matter what roofing service you are in need of with years of experience and skill our team will be more than happy to help. Specialising in repairs and installations and much more.
Roof Installations Stratford
The professional team and Consolidated Roofing can assist with all of requirements, we've been providing services across Stratford for a number of years, so regardless of your requirements, the team at Consolidated Roofing are confident that we can meet your needs. Not only can we cater to your specifications, we can also provide guidance and knowledge to make sure that your new roof is exactly what you were looking for.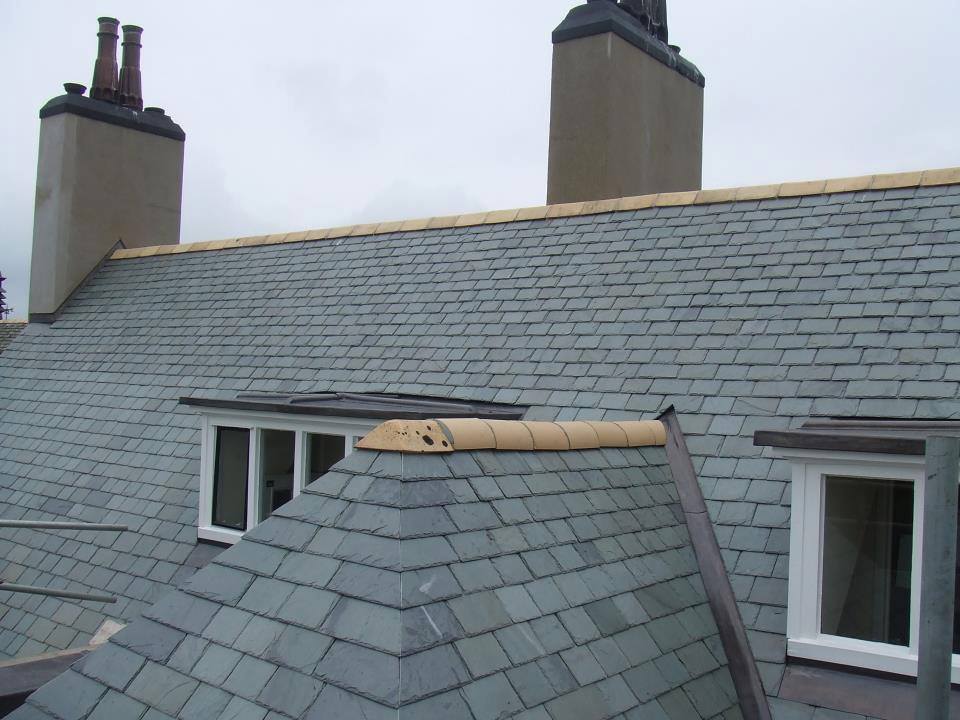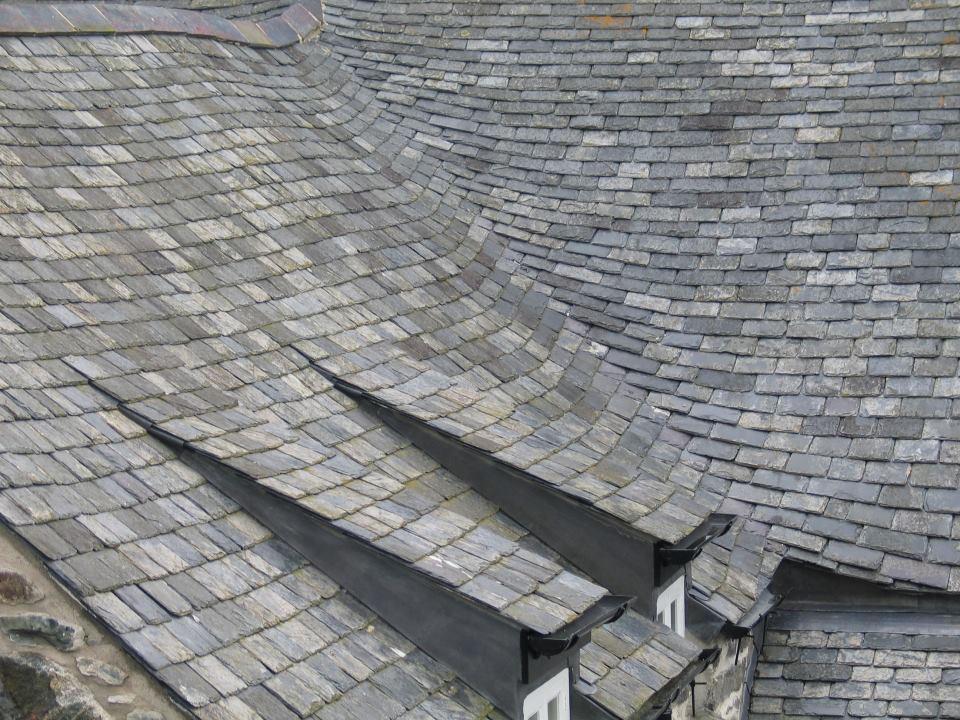 Roofing Repairs Stratford
We offer a comprehensive roofing repair service to both domestic and commercial customers throughout Stratford. Some of the most common roof problems we regularly repair are:
Loose and missing tiles
Leaks and moisture build-up
Poor initial installation repairs
Lack of maintenance
Ponding water
Shrinkage and blistering