Local Roofer Surrey
Right from the design to the installation processes, all the way through to the finishing touches we will make sure that you are completely happy with each stage before progressing onto the next. Having years of experience in the industry, we are renowned for our high-quality workmanship and ability to provide a service to the highest quality whilst still being affordable.
Roofing Service Surrey
We offer a specialist roofing services throughout Surrey whether it be commercial or residential property. You can trust that all work will be carried out by an expert including :
Slate & Tile Roofing
Flat Roofing
Roof Maintenance Plans
Roof Repairs
Roofline & Guttering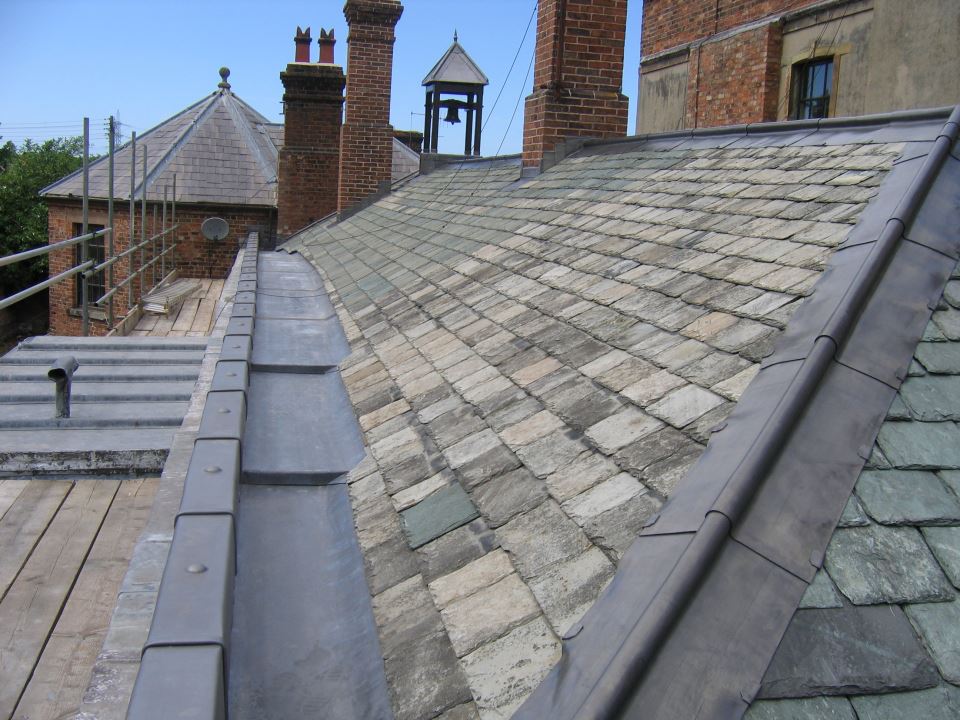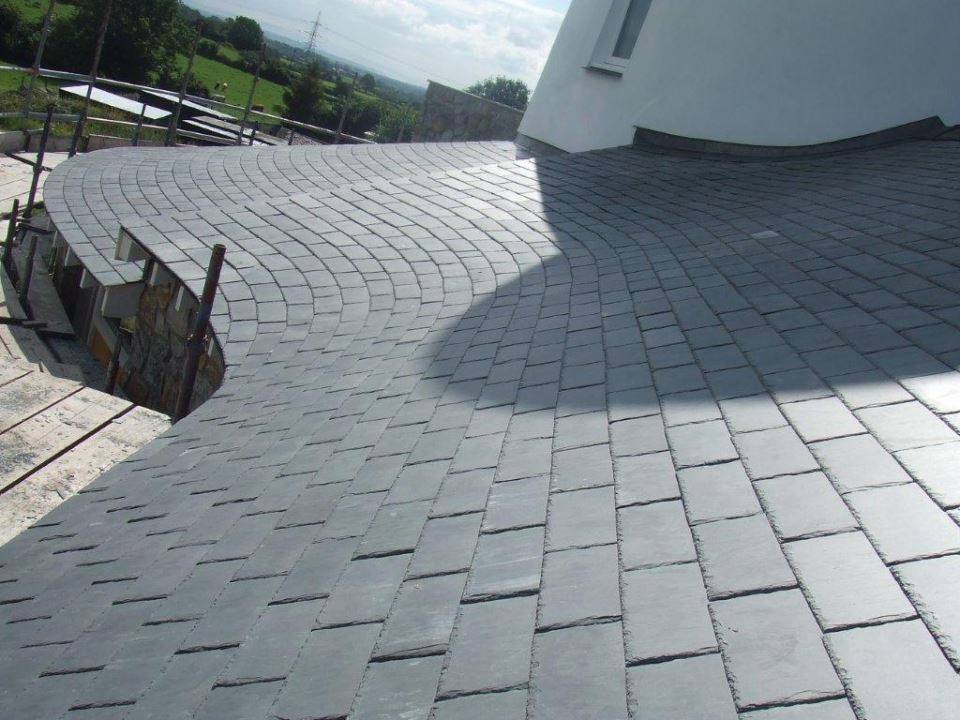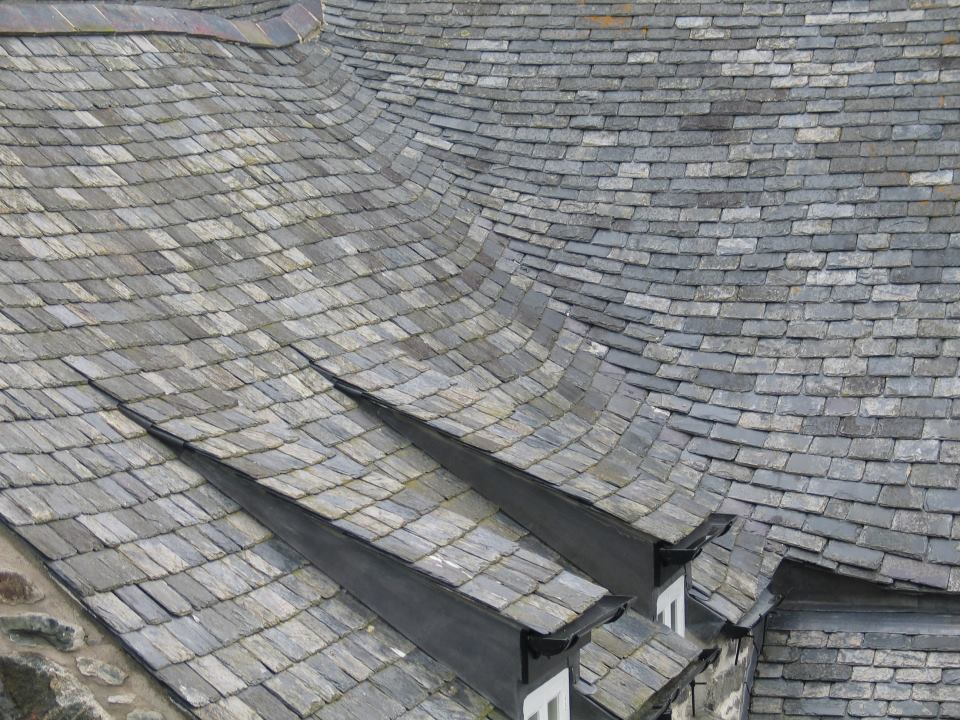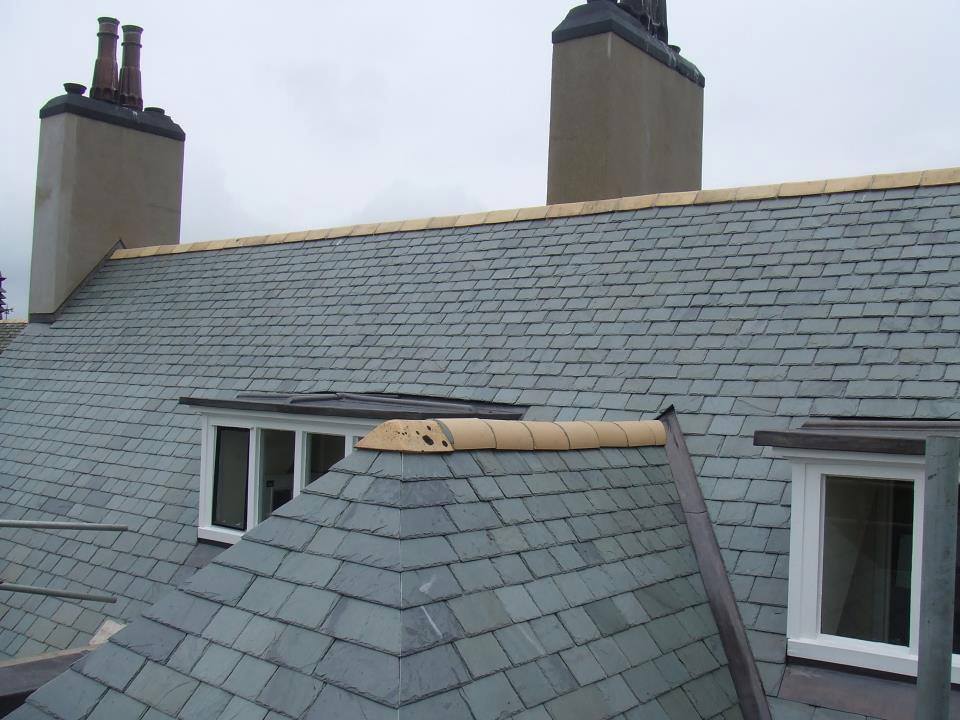 Roof Repairs Surrey
We work across Surrey and the surrounding areas, and are well known for providing roof services to only the highest standards. Whether it's a repair or roofing installation, we work closely with all our customers and will make sure that we don't just meet, but we exceed your needs.
When it comes to our roofing services, our team only use quality and professional materials to make sure the highest standards of finish for our customers. Having a wealth of experience means that we're capable of working on different types of roofs, whether it's a lead, tiled or other type of materials. Our services are durable and efficient, and should you be in the situation where your roof is beyond repair, we'll provide you with a competitive quote for a new installation.
Emergency Roof Repairs Surrey
We know problems may occur with your roofing at any given time, and so we will always do what we can to make sure that we can carry out our services, quickly and efficiently to avoid any disruption with either your business or personal life. Some of the most common roof problems we regularly repair include:
Loose & Missing Tiles
Leaks & Moisture Build Up
Poor Initial Installation Repair
Lack of Maintenance
Ponding Water
Shrinking & Blistering