Roofer West Kingsdown
Our experienced and professional roofers in West Kingsdown are ready to help with everything from minor repairs to complete renovations. From roofing repairs to installations in West Kingsdown, you can always be sure that our reliable and reputable team can carry out a full comprehensive service and help you with whatever you require.
Local Roofers West Kingsdown
The team at Consolidated Roofing will work closely with all of our customers from the design to the installation process. Having years of experience in the industry, we are renowned for our high-quality workmanship and ability to provide a service to the highest quality whilst still being affordable.
Roofing Services
We offer a range of roofing services throughout West Kingsdown for both commercial & residential property. It goes without saying roofs are one of the most important structural designs to our home our property, so you can trust that all work will be carried out by expert and professional.  Some of the most common roofing services we offer are :
Slate & Tile Roofing
Flat Roofing
Roof Maintenance Plans
Roof Repairs
Roofline & Guttering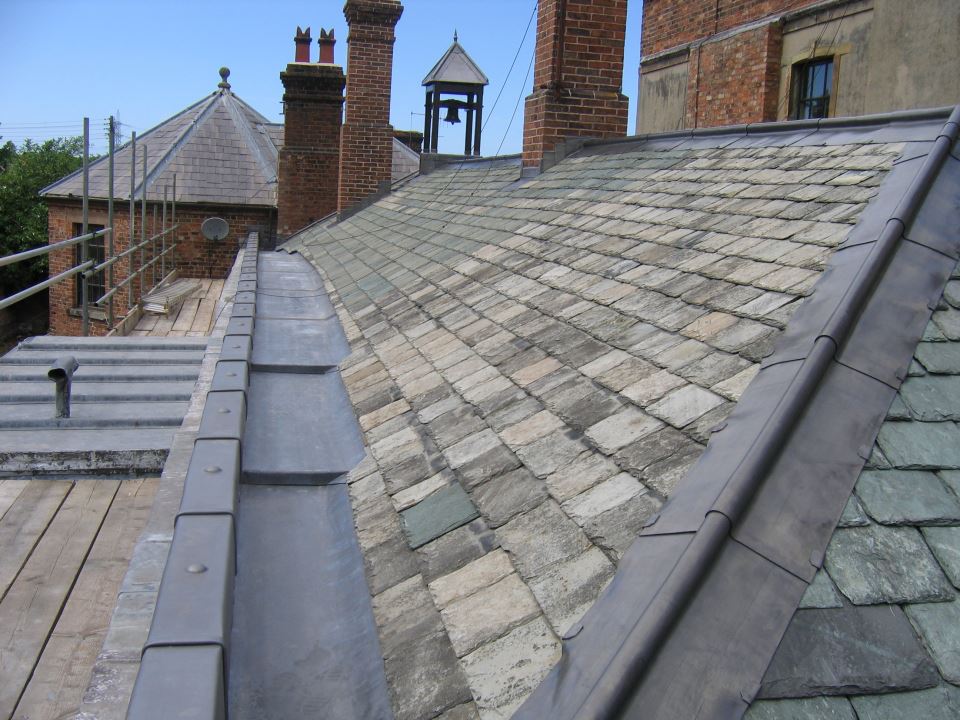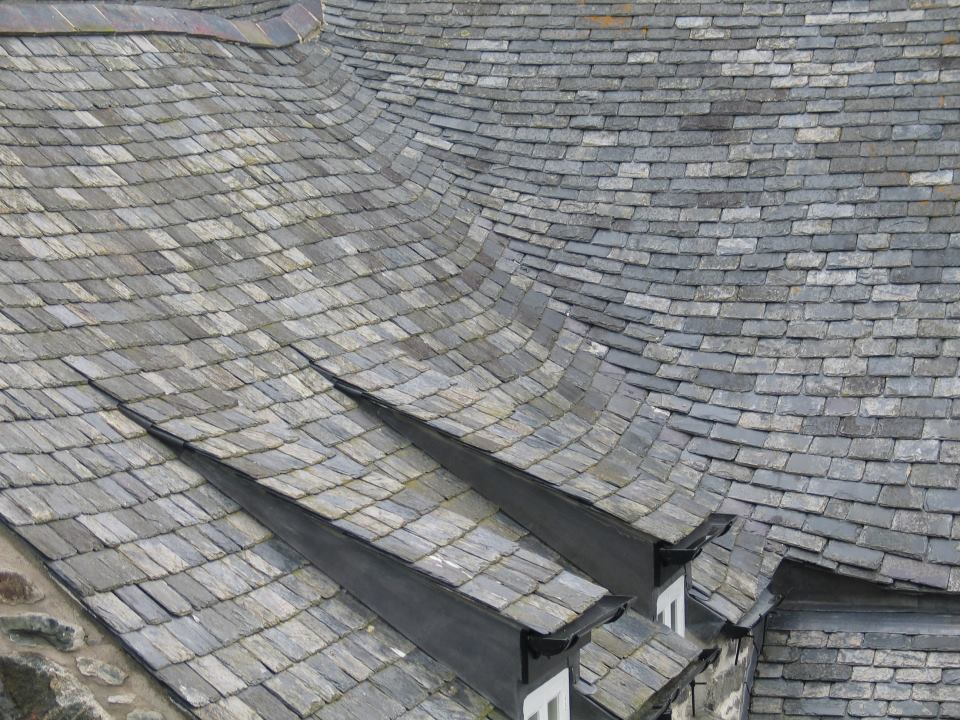 Roof Repairs West Kingsdown
We work across West Kingsdown and the surrounding areas and are known for providing roof services to only the highest standards. Whether it's a repair or roofing installation, we work closely with you to exceed your expectations.
Having a wealth of experience means that we're capable of working on different types of roofs, whether it's a lead, tiled or other type of materials. Our services are durable and efficient, and should you be in the situation where your roof is beyond repair, we'll provide you with a competitive quote for a new installation.
Consolidated Roofing in West Kingsdown
We have been offering our roofing services to both domestic and commercial customers throughout West Kingsdown for many years. We believe some of the reasons you should choose us for roof repairs in West Kingsdown are:
Years of industry experience
Cover all types of roof installations
Work throughout West Kingsdown
Can repair any types of roof
Team of experienced roofers
No job is too big or small