Roofing Repairs Camberwell
Roofing Repair Services in Camberwell
Experiencing some damage to your roof and in need of specialists to help to repair your roofs? Look no further than our team here at Consolidated Roofing. We have an expert team who have offered roofing services for many years throughout Camberwell and the surrounding areas. With our wealth of experience and knowledge, you can be assured that when choosing our team, we are able to provide you with a high quality service with whatever you require.
For more information on our roof repair service, get in touch with our team today and we will be more than happy to help you with anything that you need. Call us now on 02083258100 or 07961413721.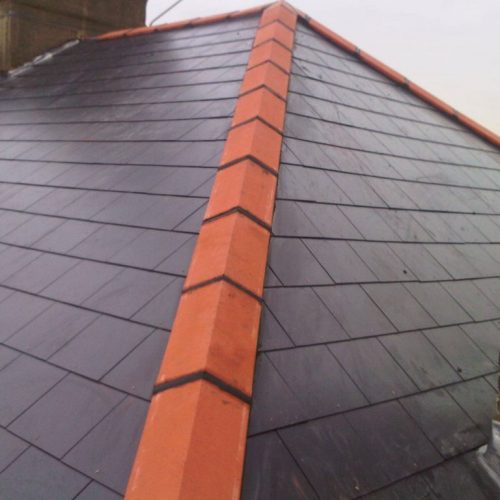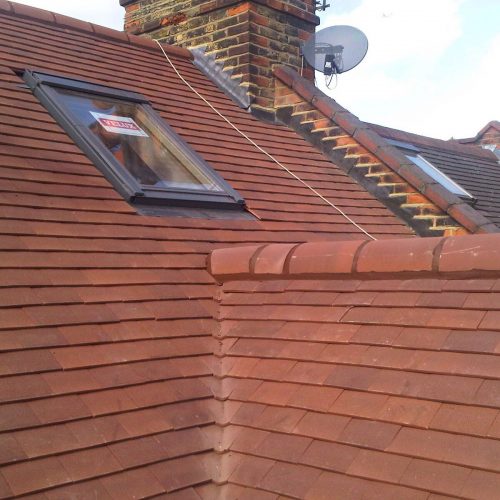 Roofing Repair Services in Camberwell
Here at Consolidated Roofing, we offer a professional and high quality of work when it comes to roofing. Having worked with a range of different problems for properties all over Camberwell, we are able to offer a comprehensive service and can come to a solution to your problems to ensure that your property is back to normal. Our team are all completely trained and have the necessary skillset to provide you with a service to the standard of excellence, each and every time.
Covering both roof repairs for domestic and commercial properties in Camberwell, we have dealt with a range of problems which we have had no problem in fixing. For this reason, you can be assured that whatever problem you are experiencing, our team are more than capable of offering a quick and efficient service to make sure that you are back up and running as normal, and the least disruption is caused to your daily lives.
Call us now and we can discuss your issues and arrange for a date to come out to repair your roofing.
Common Roof Problems
Providing our service for many years, we have encountered a range of problems that we have had to regularly repair. Some of these include:
Loose tiles or missing tiles
Leakage
Build-up of moisture
Poor maintenance
Shrinking and blistering
If you are experiencing any of these problems, make sure to contact our team and we can discuss your options through with you. We will be more than happy to provide you with further information on any of our roofing services and answers any questions that you may have.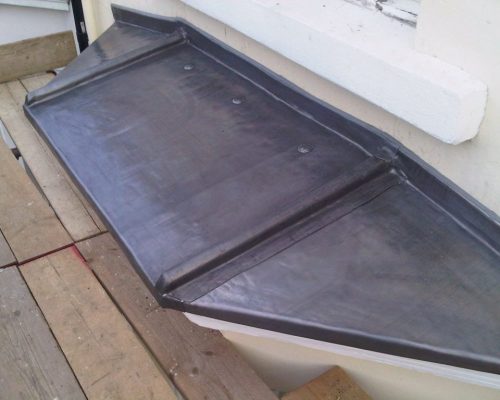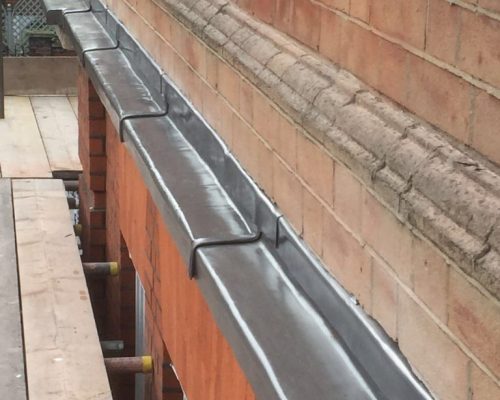 Customer Testimonial
Highly Recommend!
I was in need of a new roof on my property, I'd been around a few companies for quote and came across Consolidated Roofing. The quote they gave was highly competitive and their portfolio of work was impressive. They where professional and completed the roof installation on time and budget. Would highly recommend.
Check Out Our Google Reviews!
For Roof Repairs in Camberwell, Contact Us Today!
Looking for a team of roofers in Camberwell, get in contact with us today. We have provided our services for many years and so you can trust that you are in good hands with our expert team. Call us now on 02083258100 or 07961413721 where we will be more than happy to take your call.
Offering Professional Roofing Repairs Throughout Camberwell