Roofer Kensington
Our team of roofers in Kensington boast a wealth of experience for repairs and new installations. This means that we can provide almost any roofing service in Kensington you could probably need to repair leaks and broken roof tiles.
At Consolidated Roofing, we have been offering our services for over 30 years to clients in Kensington and the surrounding areas, so we believe that we should be your first and only port of call.
Local Roofers Kensington
We always aim to work "above and beyond" so you can always be sure that our reliable and reputable team can carry out fully comprehensive service and help you with whatever you require, from roof repairs to installations. Our team has the essential qualifications and expertise to put your mind at rest.
We always make sure that you are pleased with each stage of our work before progressing on the next. Having years of experience in the building industry, we are known for high-quality workmanship and the highest quality service.
Roof Repairs Kensington
The team at Consolidated Roofing work closely with all of our customers to ensure that each customer is more than happy with the service that has been provided. We will guide you through the processes right from the start; from the design to the installation processes, right up to the finishing touches; before we continue onto any of the following stages, we will talk you through it to make sure you are 100% satisfied with the job done.
With extensive training, skills and years of experience with the team at Consolidated Roofing, we can understand that problems may occur with your roofing at any given time. So we will always do what we can to make sure that we can carry out our roofing works quickly and efficiently to avoid any disruption with your business or personal life.
Roof Services across Kensington
We offer a range of roofing services throughout Kensington for both commercial or residential property. Roofs are one of the most vital structural designs of a home, so you can trust that expert and professional roofers will carry out all of the work including :
Slate & Tile Roofing
Flat Roofing
Roof Maintenance Plans
Roof Repairs
Roofline & Guttering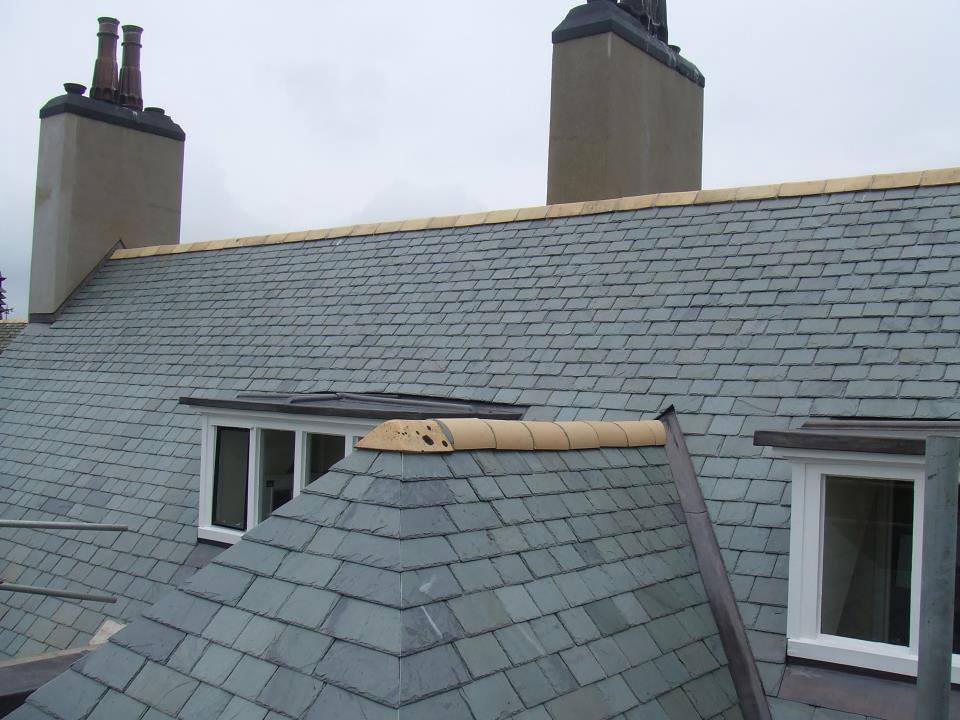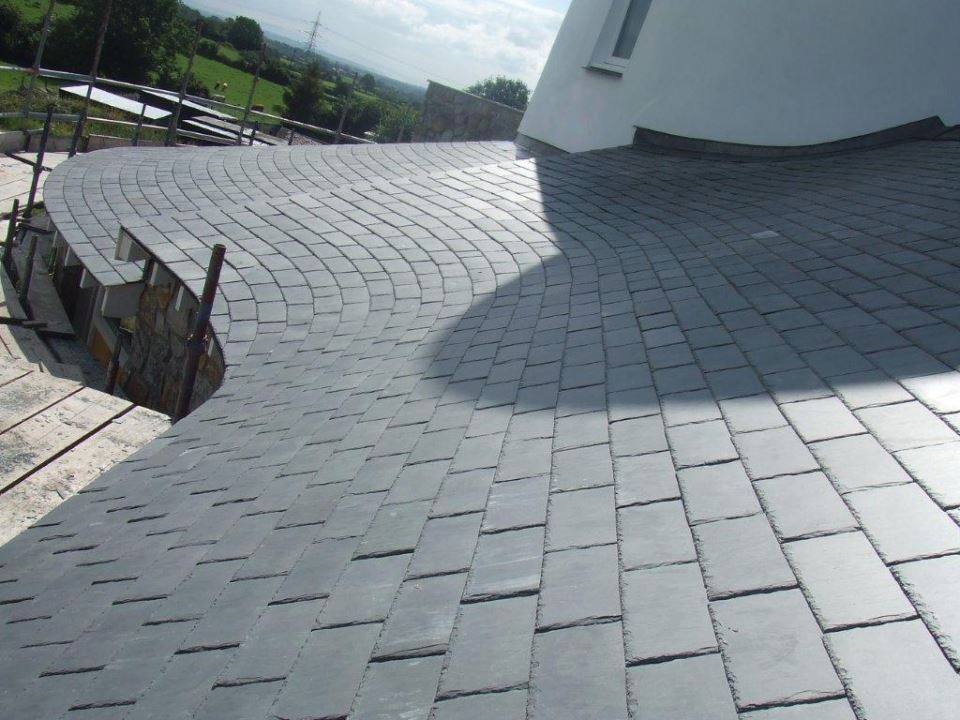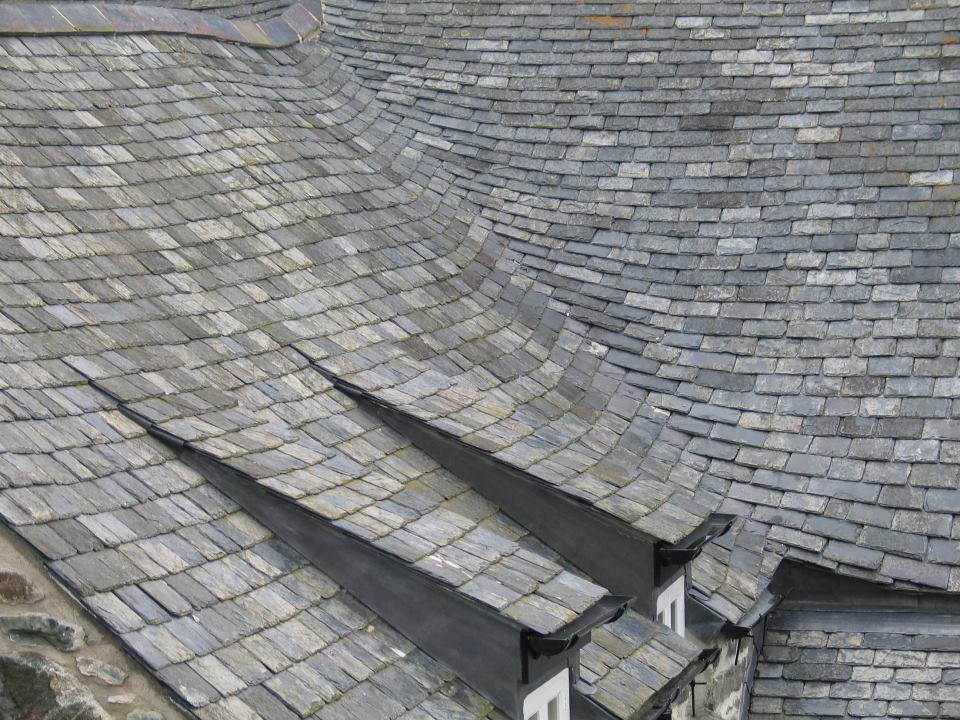 Roof Installation Kensington
Our services cover a range of roofing types, including tiled and flat roofs all carried out to the highest standards. Whether it's a large of minor repair, Consolidated Roofing have you covered; we work closely with all our customers and deliver great work every time.
Having a wealth of experience means that we can work on different types of roofs, whether it's a lead, tiled or another type of material. Our services are long lasting and efficient, if your roof is beyond repair; we'll provide you with a competitive quote for a new installation.
Types of Roofing
Our team of installers have years of experience in the industry between them; each of our asphalt roof installations is carried out by trained professionals to ensure the highest standard of finish. We can install asphalt roofing on any size or style of property, and we aim to complete all projects on time and within budget.
Some of the benefits of asphalt roofs include:
Efficient Installation Process

Cost-Effective Roofing Solution

Can Cope with High Wind Conditions

Highly Durable

Suitable for both Domestic & Commercial Applications
Slate is highly durable and has been used for many years covering residential homes. Our specialist slate roofersi have all the skills and knowledge needed to carry out installations and repairs. Our team of slate roofing installers have undergone extensive training to ensure they provide the highest level of service to our customers.
The main advantage of a slate roof is that it's very light and usually doesn't need to be reinforced. Slate can be slightly more expensive than other options but may increase the resale value of your home.
We have a team of highly skilled and experienced flat roofing installers who have all of the skills and knowledge needed to ensure your property is fitted correctly.
Our team offers a comprehensive, flat roof repair service to our customers in Kensington. Some of the most common flat roofing repairs we carry out include:
Felt Replacement

Leaking Flat Roofs

Rip/Tear Repairs

Water Pooling

Roof Resealing
Emergency Roofer in Kensington
Leaks may occur at any time, so we always make sure we carry out our roofing services quickly and efficiently to avoid any disruption with your routine. Some of the most common roof problems we regularly repair include:
Loose & Missing Tiles

Leaks & Moisture Build Up

Poor Initial Installation Repair

Lack of Maintenance

Ponding Water

Shrinking & Blistering